Chargepoint Management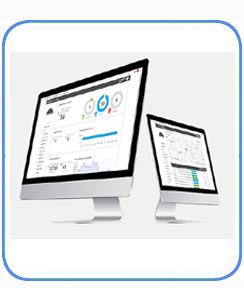 Our chargepoint management platform enables full visibility and control of all of your chargepoints. You can also view real-time activity, monitoring, CO2 savings and energy usage all at the click of a button, helping you understand charging behaviours and where further infrastructure may be required.
Allow users to recharge their vehicles within the tap of a finger using the app.
Add more EV charging points to your infrastructure as and when demand increases.
Whether it's a Tesla or a Renault ZOE, our EV chargers are compatible with all plug-in vehicles.
Charge your visitors to use your EV charging points, by simply setting your own tariffs and billing per kWh/hr session.
Adjust your price plans accordingly to meet your business' requirements. Offer charging at flexible rates depending on days, times, duration and more.